ROTOFLUID provides excellent service to its valued customers with high quality and reliable products for many years. In order to realize customer's projects and help them achieve their goals, ROTOFLUID offers excellent integrated solutions from product design to manufacturing, from testing to on-site installation.

ROTOFLUID offers high quality products at most affordable prices with excellent service concept supported with after sales service. Whenever you need a media to be transferred from stationary supply lines to rotating machine parts; ROTOFLUID has the right solution.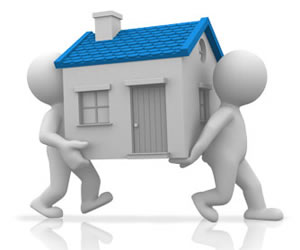 NEWS
Head office moved
We will be available from our new office from 01.09.2017
---
---
---
---
FEATURED PRODUCT
ROTOFLUID 700 Series Rotary Joints are manufactured from 2x1/4″(2xDN08) to 2x3/4″(2xDN20) for different applications at 300 bar and 250 RPM reliably.
With high quality internal materials, 700 Series rotary joints has 2 years warranty.
ANNOUNCEMENTS
FOLLOW US FROM SOCIAL MEDIA.... ROTOFLUID social media accounts Facebook: www.facebook.com/rotofluid Twitter: www.twitter.com/rotofluid Linkedin: www.linkedin.com/company/rotofluid